The C.U.R.I.E Network has been bringing together professionals involved in Knowledge Transfer for more than 30 years.
Its 180 members as universities, public research organisations, hospitals and their KT subsidiaries represent more than 3000 people.
The C.U.R.I.E Network is at the heart of a public-private ecosystem for economic performance and social progress.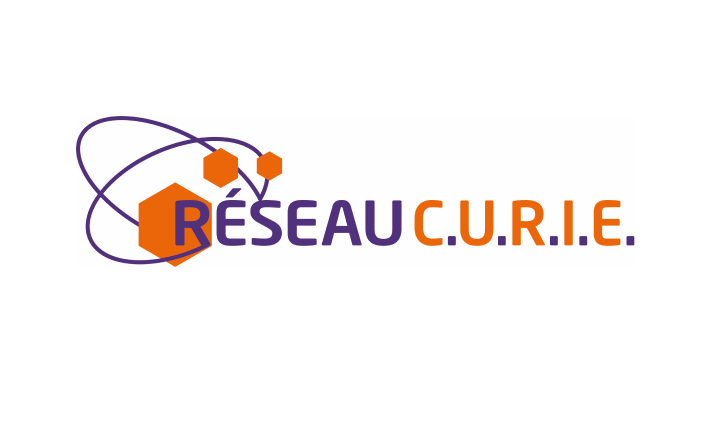 1ST EDITION ONLINE
KNOWLEDGE TRANSFER INTERNATIONAL SYMPOSIUM
24-HOURS CHRONO
FROM 12/10/22 12.00 PM GMT+2
TO 13/10/22 12.00 PM GMT+2